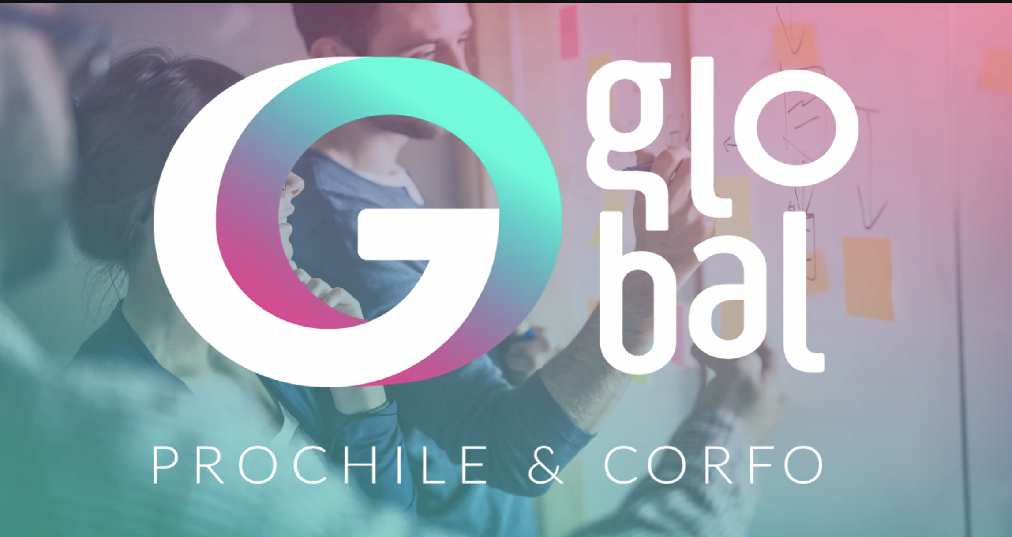 This Tuesday, August 17, the Pre-Internationalization stage of the GoGlobal 2021 program of ProChile and Corfo began, where the 43 winning companies will be able to learn about and train in key aspects of their market entry processes, also working hand in hand of the accelerator that will carry out a diagnosis and evaluation of the objectives set in the short, medium and long term.
"Today Latin America is the first destination market for Chilean innovations and we want the GoGlobal program, in its third version, to be a valuable tool to support them in their expansion process in the region. Peru, Colombia, Mexico and Miami are highly competitive markets in terms of innovation, they have consolidated ecosystems and policies to support entrepreneurship that favor the arrival of international actors that add value to the market and there, we hope that these companies with our support can play a fundamental role ", declared the General Director of ProChile, Jorge O'Ryan.
The Pre-Internationalization stage, which will run until August 27, consists of two intensive weeks that include a series of talks, seminars and trainings related to the internationalization process, such as legal and tax aspects (incorporation of a company), commercial intelligence , introductory and specific cultural aspects about each country, in addition to carrying out a joint work with the company that provides the softlanding service in order to establish the work plan that the startup will carry out during its immersion in the market.
After a total call for 181 applications for the 4 markets, of those selected, 11 opted for Mexico City (Mexico), 11 for Lima (Peru), 10 for Bogotá (Colombia) and 11 for Miami (USA).
In this version, the representation mainly of the Fintech, Edtech, Retailtech and Proptech sectors has stood out, where they are mostly small companies that have average sales of $ 900,000 USD in the last 12 months. In addition, 84% of those selected have a presence in international markets and 67% of them have had a prior approach to the selected country from which they will participate in the GoGlobal program.